While you may not think it at first, God is aware of each of our afflictions, and is also aware of our needs, even before we are, and is both compassionate and merciful, relieving us of pain and healing us of sickness.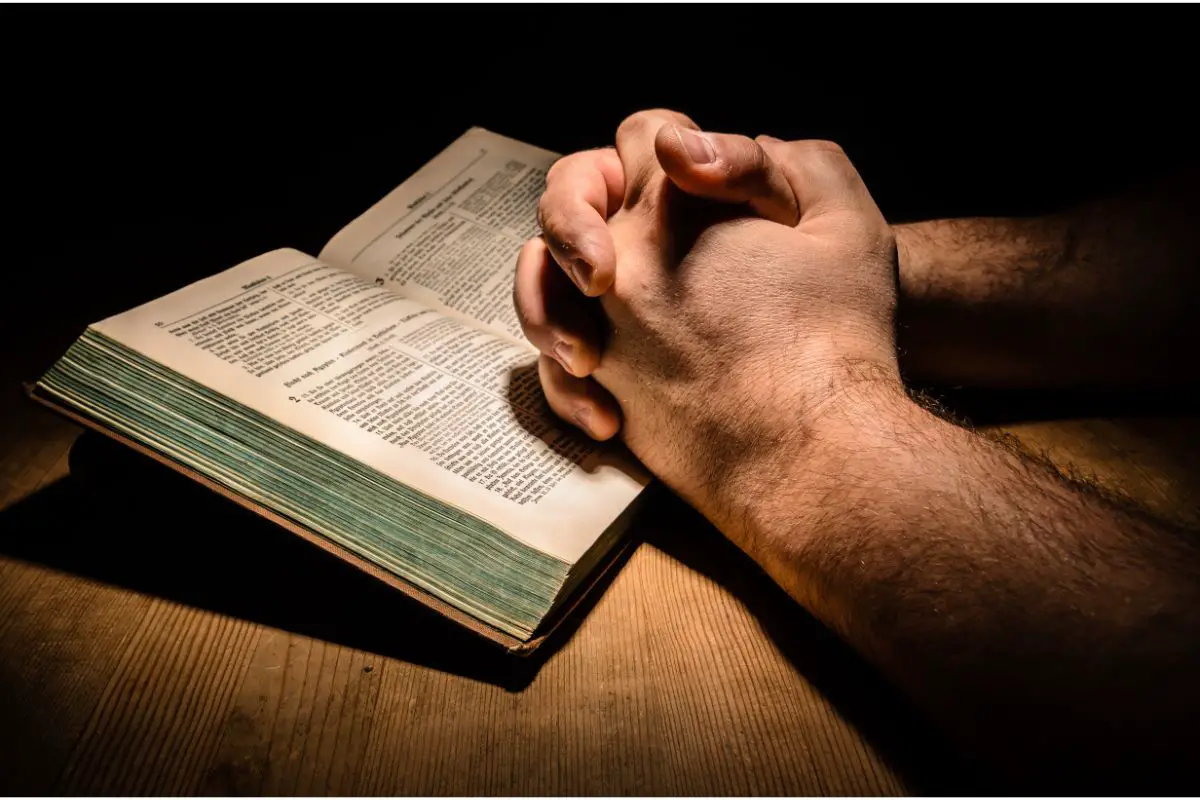 God is also able to help us find peace when we are at our most anxious, and to quell our fears when we are most scared. He is also able to help forgive us for our sins, which helps to restore our souls, and is constantly working to prepare us for heaven. 
In the Bible, which is the word of God, there are many verses that will allow you to read and reflect upon the healing ability of the Lord, which should help to instill faith in God's promises. 
Bible Verses For Healing
We've compiled some of the most prominent verses from the Bible that are all about healing.
God cares for us, and through our faith, is able to heal us from the wounds that you can see, as well as the ones you cannot, so no matter what your pain is, He is able to heal us in ways that we can't quite understand. 
These verses should help to remind you about God's healing ability, and help to reinforce your faith in God's compassion. Heal me, O Lord, and I shall be healed; save me, and I shall be saved, for you are my praise. 
Jeremiah 17:14 
Is anyone among you sick? Let him call for the elders of the church, and let them pray over him, anointing him with oil in the name of the Lord. And the prayer of faith will save the one who is sick, and the Lord will raise him up. And if he has committed sins, he will be forgiven. 
James 5:14-15
Be gracious to me, O Lord, for I am languishing; heal me, O Lord, for my bones are troubled. 
Psalm 6:2
Bless the Lord, O my soul, and forget not all his benefits, who forgives all your iniquity, who heals all your diseases, who redeems your life from the pit, who crowns you with steadfast love and mercy, who satisfies you with good so that your youth is renewed like the eagle's. 
Psalm 103:2-5
He will wipe every tear from their eyes and death will be no more, neither shall there be mourning, nor crying, nor pain anymore, for the former things have passed away. 
Revelation 21:4
You shall serve the Lord your God, and he will bless your bread and your water, and I will take the sickness away from among you. 
Exodus 23:25
He himself bore our sins in his body on the tree, that we might die to sin and live to righteousness. By his wounds you have been healed. 
1 Peter 2:24
But he was wounded for our transgressions; he was crushed for our iniquities; upon him was the chastisement that brought us peace, and with his stripes we are healed. 
Isiah 53:5
Behold, I will bring to it health and healing, and I will heal them and reveal to them abundance of prosperity and security. 
Jeremiah 33:6
He heals the brokenhearted and binds up their wounds. 
Psalm 147:3
The Lord sustains him on his sickbed; in his illness you restore him to full health. 
Psalm 41:3
Beloved, I pray that all may go well with you and that you may be in good health, as it goes well with your soul. 
3 John 1:2
A joyful heart is good medicine, but a crushed spirit dries up the bones.
Proverbs 17:22
If my people who are called by my name humble themselves, and pray and seek my face and turn from their wicked ways, then I will hear from heaven and will forgive their sin and heal their land. 
2 Chronicles 7:14
Blessed is the one who considers the poor! In the day of trouble the Lord delivers him; the Lord protects him and keeps him alive; he is called blessed in the land; you do not give him up to the will of his enemies. The Lord sustains him on his sickbed; in his illness you restore him to full health. 
Psalm 41:1-3
My son, be attentive to my words; incline your ear to my sayings. Let them not escape from your sight; keep them within your heart. For they are life to those who find them, and healing to all their flesh. 
Proverbs 4:20-22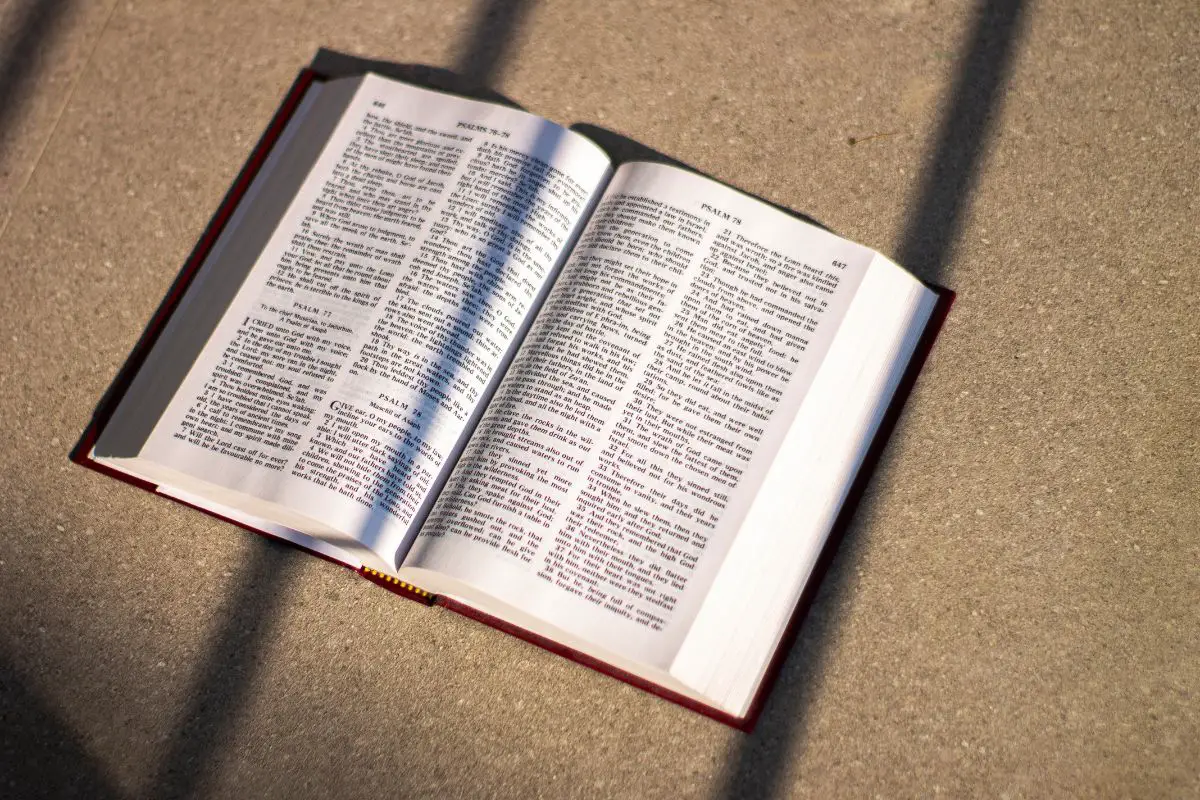 The Lord opens the eyes of the blind. The Lord lifts up those who are bowed down; the Lord loves the righteous. 
Psalm 146:8 
Anxiety in a man's heart weighs him down, but a good word makes him glad. 
Proverbs 12:25
You restored me to health and let me live. Surely it was for my benefit that I suffered such anguish. In your love you kept me from the pit of destruction; you have put all my sins behind your back. 
Isaiah 38:16-17 
He gives strength to the weary and increases the power of the weak. 
Isaiah 40:29 
"I have seen their ways, but I will heal them; I will guide them and restore comfort to Israel's mourners, creating praise on their lips. Peace, peace, to those far and near," says the LORD. "And I will heal them."
Isaiah 57:18-29
For I will restore health to you, and your wounds I will heal, declares the Lord. 
Jeremiah 30:17
Jesus went through all the towns and villages, teaching in their synagogues, proclaiming the good news of the kingdom and healing every disease and sickness. 
Matthew 9:35 
And he called to him his twelve disciples and gave them authority over unclean spirits, to cast them out, and to heal every disease and every affliction. 
Matthew 10:1 
Come to me, all who labor are heavy laden, and I will give you rest. 
Matthew 11:28 
And he said to her, "Daughter, your faith has made you well; go in peace, and be healed of your disease." 
Mark 5:34
The Spirit of the Lord is upon me, because he has anointed me to proclaim good news to the poor. He has sent me to proclaim liberty to the captives and recovering of sight to the blind, to set at liberty those who are oppressed. 
Luke 4:18 
And all the crowd sought to touch him, for power come out from him and healed them all. 
Luke 6:19
Not only that, but we rejoice in our sufferings, knowing that suffering produces endurance, and endurance produces character, and character produces hope, and hope does not put us to shame, because God's love has been poured into our hearts through the Holy Spirit who has been given to us. 
Romans 5:3-5
So we do not lose heart. Though our outer self is wasting away, our inner self is being renewed day-by-day. For this light momentary affliction is preparing for us an eternal weight of glory beyond all comparison. 
2 Corinthians 4:16-17
And my God will supply every need of yours according to his riches in glory in Christ Jesus. 
Philippians 4:19
Beloved, I pray that all may go well with you and that you may be in good health, as it goes well with your soul. 
Bible Verses For Healing Anxiety And Fear
While a lot of the pain we feel in life might be physical, some of the most harmful things we experience are mental, and there are plenty of verses in the Bible that will help to bring you comfort and clarity on God's healing on your issues, including your mental ones. 
The Lord bless you and keep you; the Lord make his face to shine upon you and be gracious to you; the Lord lift up his countenance upon you and give you peace. 
Numbers 6:24-26
Even though I walk through the valley of the shadow of death, I will fear no evil, for you are with me; your rod and your staff they comfort me. 
Psalm 23:4 
Whoever dwells in the shelter of the Most High will rest in the shadow of the Almighty. I will say of the Lord, "He is my refuge and my fortress, my God, in whom I trust." 
Psalm 91:1-2
Fear not, for I am with you; be not dismayed, for I am your God; I will strengthen you, I will help you, I will uphold you with my righteous right hand. 
Isaiah 41:10 
No weapon that is fashioned against you shall succeed, and you shall refute every tongue that rises against you in judgment. This is the heritage of the servants of the Lord and their vindication from me, declares the Lord. 
Isaiah 54:17 
Peace I leave with you; my peace I give to you. Not as the world gives do I give to you. Let not your hearts be troubled, neither let them be afraid. 
John 14:27 
There is no fear in love, but perfect love casts out fear. For fear has to do with punishment, and whoever fears has not been perfected in love. 
1 John 4:18 
Final Thoughts
We hope that this list to the best Bible verses that talk about healing are able to provide you with comfort in your time of need!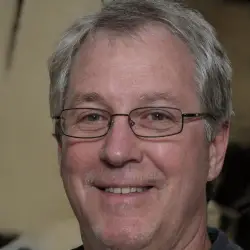 Latest posts by Caleb Johnson
(see all)