When somebody hurts you, it's normal to feel all kinds of emotions, from disappointment to anger and resentment.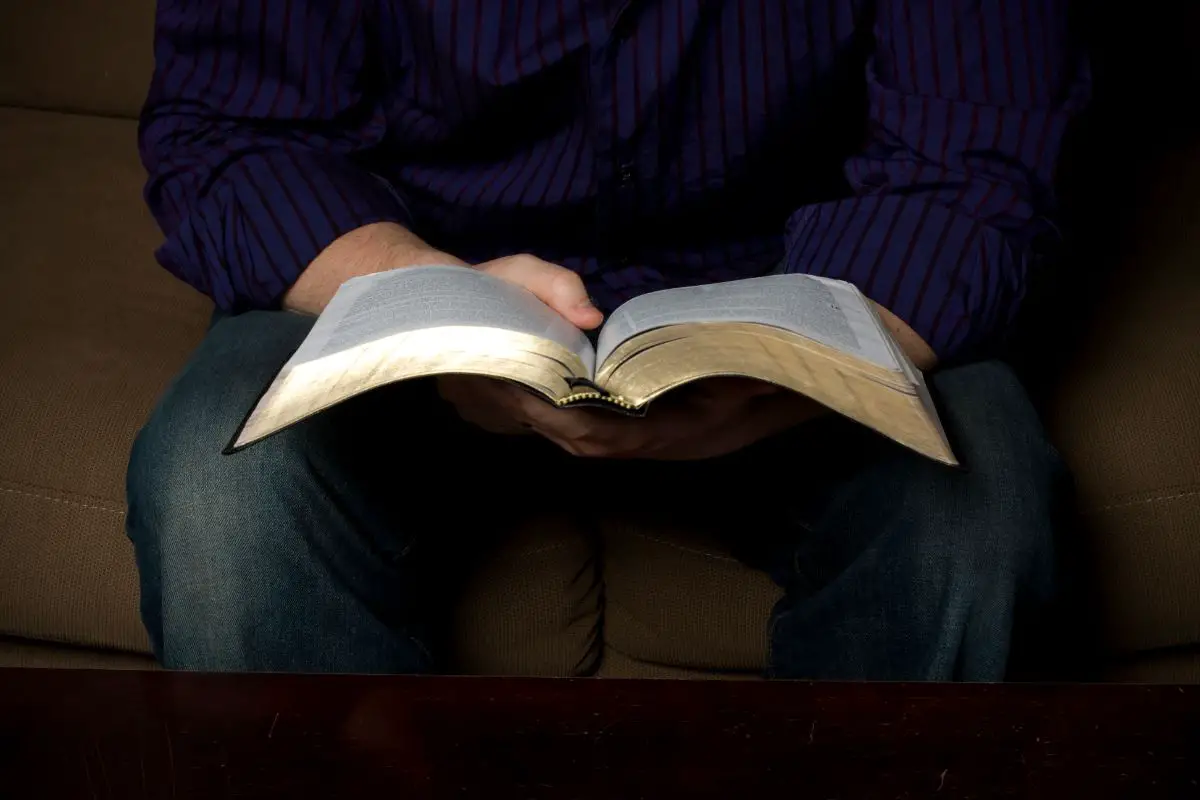 However, as the Bible teaches us, it's important not to hold onto these difficult feelings. After all, as God forgives our sins, so too must we forgive the sins of those who have wronged us. 
Acting with forgiveness and love in these situations is easier said than done, but there are plenty of verses in the Bible that can help guide the way when you're struggling. If you follow the teachings of the Bible when it comes to loving your enemies, you will be blessed and rewarded by God. 
Here are the best Bible verses to help you love your enemies, even in the most trying of times. 
Blessings For Those Who Love Their Enemies                      
"For the sake of Christ, then I am content with weaknesses, insults, hardships, persecutions, and calamities. For when I am weak, then I am strong." – 2 Corinthians 12:10
"Blessed are you when others revile you and persecute you and utter all kinds of evil against you falsely on my account. Rejoice and be glad, for your reward is great in heaven, for so they persecuted the prophets who were before you." – Matthew 8:12 
Bible Verses About Loving Your Enemies 
"But love your enemies, and do good, and lend, expecting nothing in return, and your reward will be great, and you will be sons of the Most High, for he is kind to the ungrateful and the evil." – Luke 6:35 
"If your enemy is hungry, give him bread to eat, and if he is thirsty, give him water to drink, for you will heap burning coals on his head, and the Lord will reward you." – Proverbs 25:21-22 
"Do not rejoice when your enemy falls, and let not your heart be glad when he stumbles." – Proverbs 24:17
"But if anyone slaps you on the right cheek, turn to him the other also. And if anyone would sue you and take your tunic, let him have your cloak as well. And if anyone forces you to go one mile, go with him two miles. 
Give to the one who begs from you, and do not refuse the one who would borrow from you." – Matthew 5:39-42
"If you meet your enemy's ox or his donkey going astray, you shall bring it back to him. If you see the donkey of one who hates you lying down under its burden, you shall refrain from leaving him with it; you shall rescue it with him." – Exodus 23:4-5
"But to you who are listening, I say: Love your enemies, do good to those who hate you, bless those who curse you, pray for those who mistreat you." – Luke 6:27-28
"You have heard that it was said, 'You shall love your neighbor and hate your enemy.' But I say to you, Love your enemies and pray for those who persecute you, so that you may be sons of your Father who is in heaven. For he makes his sun rise on the evil and on the good, and sends rain on the just and on the unjust. 
For if you love those who love you, what reward do you have? Do not even the tax collectors do the same? And if you greet only your brothers, what more are you doing than others? Do not even the Gentiles do the same?" – Matthew 5:43-47
Examples Of How To Love Your Enemies From The Bible 
"And Jesus said, 'Father, forgive them, for they know not what they do.'" – Luke 23:34
"But God shows his love for us in that while we were still sinners, Christ died for us." – Romans 5:8
"When Joseph's brothers saw that their father was dead, they said, 'It may be that Joseph will hate us and pay us back for all the evil that we did to him.' 
So they sent a message to Joseph, saying, 'Your father gave this command before he died, "Say to Joseph, 'Please forgive the transgression of your brothers and their sin, because they did evil to you.'" And now, please forgive the transgression of the servants of the God your father.' 
Joseph wept when they spoke to him. His brothers also came and fell down before him and said, 'Behold, we are your servants.'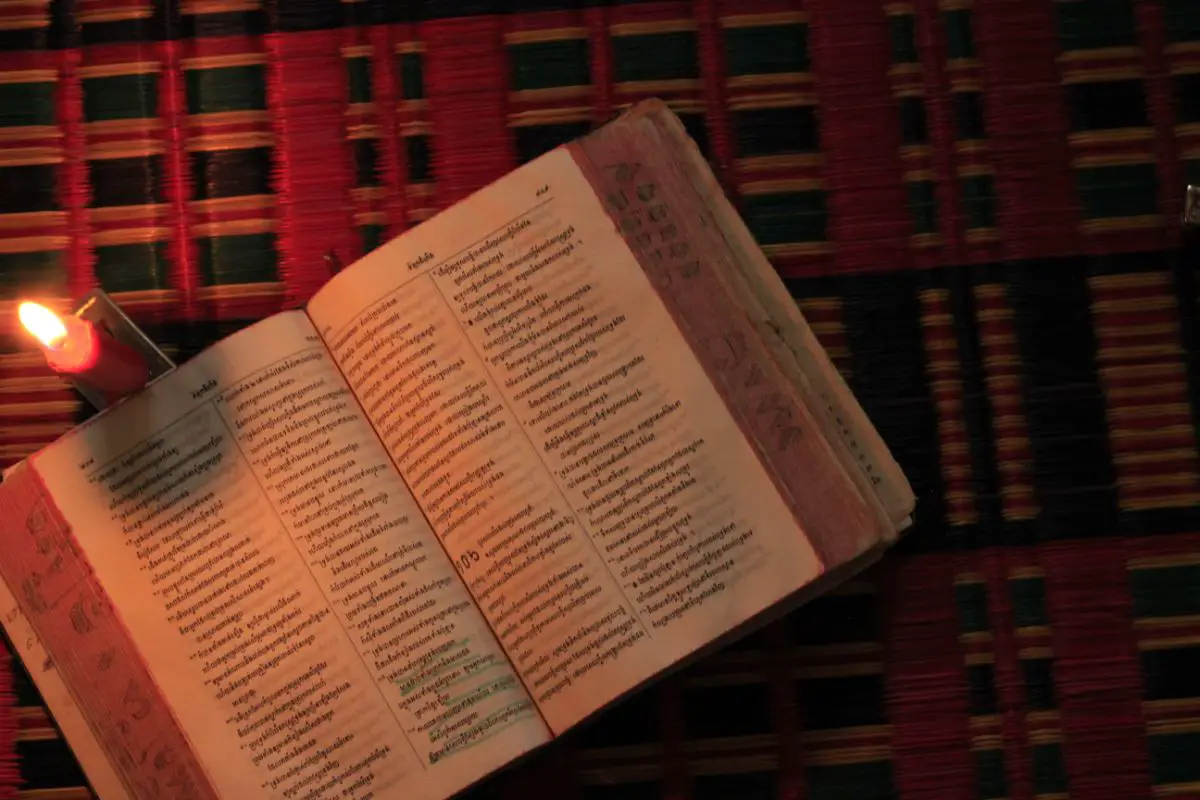 But Joseph said to them, 'Do not fear, for am I in the place of God? As for you, you meant evil against me, but God meant it for good, to bring it about that many people should be kept alive, as they are today. So do not fear; I will provide for you and your little ones.' – Genesis 50:15-21 
"And as they were stoning Stephen, he called out, 'Lord Jesus, receive my spirit.' And falling to his knees, he cried out with a loud voice, 'Lord, do not hold this sin against them.' And when he had said this, he fell asleep." – Acts 17:59-60
Bible Verses About Blessing And Forgiving Your Enemies 
"When reviled, we bless; when persecuted, we endure; when slandered, we entreat." – 1 Corinthians 4:12-13 
"Be kind to one another, tenderhearted, forgiving one another, as God in Christ forgave you." – Ephesians 4:32 
"Do not repay evil for evil or reviling for reviling, but on the contrary, bless, for to this you were called, that you may obtain a blessing." – 1 Peter 3:9
"Bless those who persecute you; bless and do not curse." – Romans 12:14 
"Malicious witnesses rise up; they ask me of things that I do not know. They repay me evil for good; my soul is bereft. 
But I, when they were sick – I wore sackcloth; I afflicted myself with fasting; I prayed with my head bowed on my chest. I went about as though I grieved for my friend or my brother; as one who laments his mother, I bowed down in mourning." – Psalm 35:11-14 
"Then Peter came to Jesus and asked, 'Lord, how many times shall I forgive my brother or sister who sins against me? Up to seven times?' Jesus answered, 'I tell you, not seven times, but seventy-seven times." – Matthew 18:21-22 
"See that no one repays anyone evil for evil, but always seek to do good to one another and to everyone." – 1 Thessalonians 5:15 
"For if you forgive other people when they sin against you, your heavenly Father will also forgive you. But if you do not forgive others their sins, your Father will not forgive your sins." – Matthew 6:14-15 
"Do not repay anyone evil for evil. Be careful to do what is right in the eyes of everyone. If it is possible, as far as it depends on you, live at peace with everyone. 
Do not take revenge, my dear friends, but leave room for God's wrath, for it is written: 'It is mine to avenge; I will repay,' says the Lord. 
To the contrary, 'if your enemy is hungry, feed him; if he is thirsty, give him something to drink; for by so doing you will heap burning coals on his head." – Romans 12:17-20
"Do not judge, and you will not be judged. Do not condemn, and you will not be condemned. Forgive, and you will be forgiven." – Luke 6:37
"For if you forgive other people when they sin against you, your heavenly Father will also forgive you. But if you do not forgive others their sins, your Father will not forgive your sins." – Matthew 6:14-15
More Christian Advice On Loving Your Enemies 
"Assuredly, there is but one way in which to achieve what is not merely difficult but utterly against human nature: to love those who hate us, to repay their evil deeds with benefits, to return blessings for reproaches.
It is that we remember not to consider men's evil intentions, but to look upon the image of God in them, which cancels and effaces their transgressions, and with its beauty and dignity allures us to love and embrace them." – John Calvin
"Returning hate for hate multiplies hate, adding deeper darkness to a night already devoid of stars. Darkness cannot drive out darkness; only light can do that. Hate cannot drive out hate; only love can do that." – Martin Luther King, Jr. 
"We may not be able to prevent other people from being our enemies, but we can prevent ourselves from being enemies toward others." – Warren Wiersbe 
"A good man is kinder to his enemy than bad men to their friends." – Joseph Hall
"The Bible tells us to love our neighbors, and also to love our enemies: probably because they are generally the same people." – G.K. Chesterton 
Final Thoughts 
Loving your enemies is easier said than done, but with the guidance of Biblical teachings, we can all learn to extend kindness and grace towards those who have wronged us. 
As the Bible makes clear, those who treat their enemies with forgiveness and compassion will be rewarded in the Kingdom of God.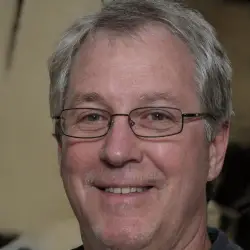 Latest posts by Caleb Johnson
(see all)