We must forgive ourselves and others, just like God forgives all who ask for it. It can be difficult, but we must always find it in our hearts to move on.
This is not always easy, but the below Bible verses may help you realize how important it is in Faith. 
The Role And Importance Of Repentance And Confession In Forgiveness
We are all sinners, and forgiveness comes when we confess our sins and repent. Do not forget this, and its power. The Lord our God will always do right by us.
James 5:16 
Therefore, confess your sins to one another and pray for one another, that you may be healed. The prayer of a righteous person has great power as it is working.
Acts 3:19 
Repent therefore, and turn again, that your sins may be blotted out.
Proverbs 28:13 
Whoever conceals his transgressions will not prosper, but he who confesses and forsakes them will obtain mercy.
1 John 1:9 
If we confess our sins, he is faithful and just to forgive us our sins and to cleanse us from all unrighteousness.
Acts 22:16 
And now why do you wait? Rise and be baptized and wash away your sins, calling on his name.
Acts 2:38 
And Peter said to them, "Repent and be baptized every one of you in the name of Jesus Christ for the forgiveness of your sins, and you will receive the gift of the Holy Spirit."
Acts 17:30 
The times of ignorance God overlooked, but now he commands all people everywhere to repent.
Forgiving One Another Is Mentioned Frequently
Throughout life, others will do you wrong. However, it is up to you to forgive them, and move on with your life if they ask for it. Even those who do not ask for forgiveness should be forgiven, or else it will stay with you and fester like a sore.
Luke 6:37 
Judge not, and you will not be judged; condemn not, and you will not be condemned; forgive, and you will be forgiven.
Mark 11:25
And whenever you stand praying, forgive, if you have anything against anyone, so that your Father also who is in heaven may forgive you your trespasses.
Matthew 18:21-22
Then Peter came up and said to him, "Lord, how often will my brother sin against me, and I forgive him? As many as seven times?" Jesus said to him, "I do not say to you seven times, but seventy times seven."
Colossians 3:13
Bearing with one another and, if one has a complaint against another, forgiving each other; as the Lord has forgiven you, so you also must forgive.
Matthew 5:7
Blessed are the merciful, for they shall receive mercy.
Ephesians 4:31-32
Let all bitterness and wrath and anger and clamor and slander be put away from you, along with all malice. Be kind to one another, tenderhearted, forgiving one another, as God in Christ forgave you.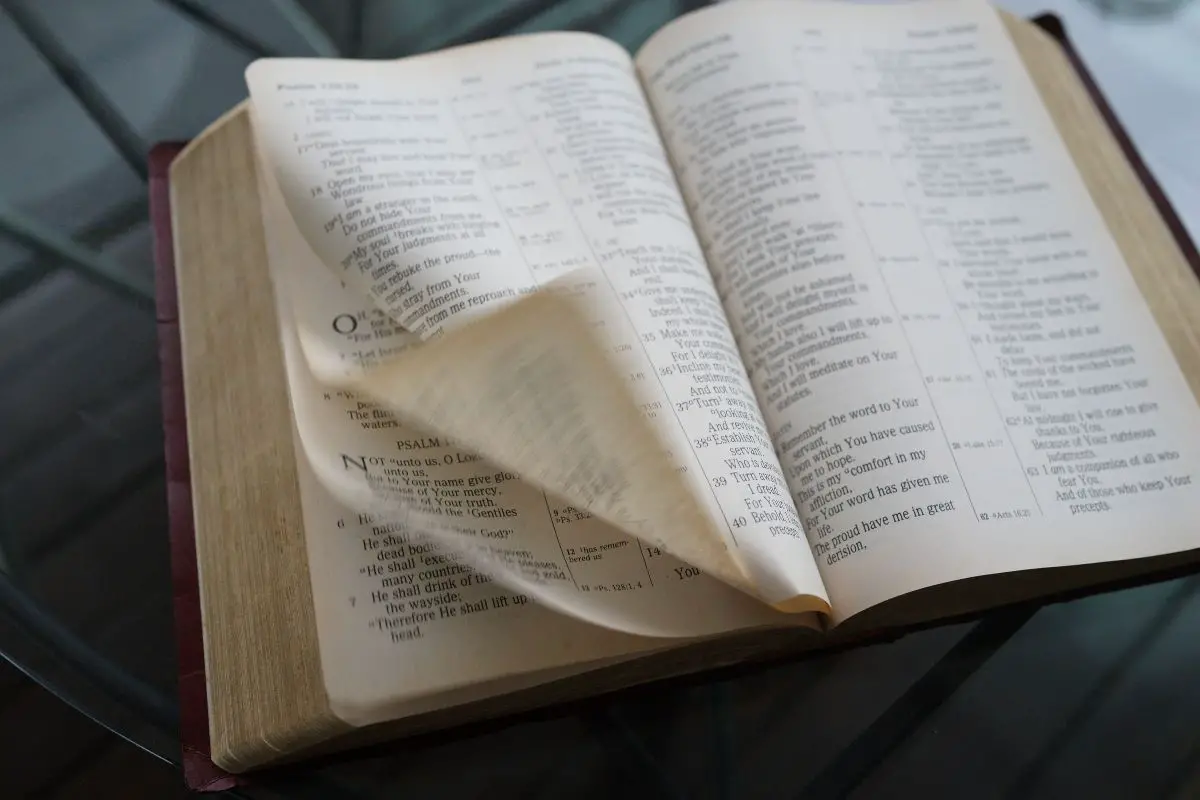 Matthew 6:15
But if you do not forgive others their trespasses, neither will your Father forgive your trespasses.
Matthew 5:23-24 
So if you are offering your gift at the altar and there remember that your brother has something against you, leave your gift there before the altar and go. First be reconciled to your brother, and then come and offer your gift.
The Importance Of Love In Forgiving 
Love plays a crucial part in forgiving. You cannot forgive if you cannot love – whether that is yourself or others. Know the importance of love in the role of forgiveness.
Proverbs 25:21
If your enemy is hungry, give him bread to eat, and if he is thirsty, give him water to drink.
Proverbs 10:12 
Hatred stirs up strife, but love covers all offenses.
Proverbs 17:9 
Whoever covers an offense seeks love, but he who repeats a matter separates close friends.
Luke 6:27
But I say to you who hear, Love your enemies, do good to those who hate you.
Verses To Remember About God's Forgiveness
The Lord our God will always forgive us if we confess and repent. We must mean every word, and He will show us mercy and love, even if we think we do not deserve it.
Psalm 32:5 
I acknowledged my sin to you, and I did not cover my iniquity; I said, "I will confess my transgressions to the Lord," and you forgave the iniquity of my sin.
1 John 2:2
He is the propitiation for our sins, and not for ours only but also for the sins of the whole world.
Psalm 51:2-3
Wash me thoroughly from my iniquity, and cleanse me from my sin! For I know my transgressions, and my sin is ever before me. 
Matthew 26:28 
For this is my blood of the covenant, which is poured out for many for the forgiveness of sins.
Colossians 1:13-14 
He has delivered us from the domain of darkness and transferred us to the kingdom of his beloved Son, in whom we have redemption, the forgiveness of sins.
Psalm 103:10-14 
He does not deal with us according to our sins, nor repay us according to our iniquities.
For as high as the heavens are above the earth, so great is his steadfast love toward those who fear him; as far as the east is from the west, so far does he remove our transgressions from us.
As a father shows compassion to his children, so the Lord shows compassion to those who fear him. For he knows our frame; he remembers that we are dust.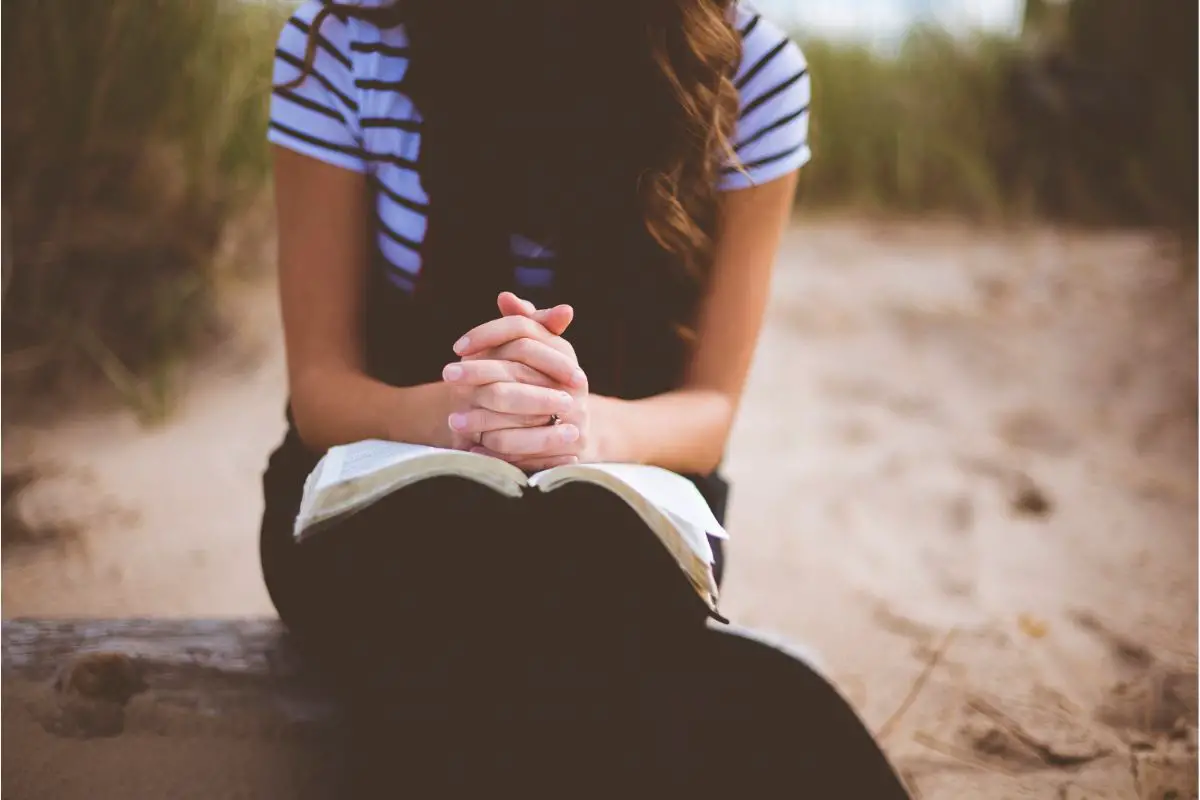 Ephesians 1:7 
In him we have redemption through his blood, the forgiveness of our trespasses, according to the riches of his grace.
1 John 2:1
My little children, I am writing these things to you so that you may not sin. But if anyone does sin, we have an advocate with the Father, Jesus Christ the righteous.
Isaiah 53:5
But he was wounded for our transgressions; he was crushed for our iniquities; upon him was the chastisement that brought us peace, and with his stripes we are healed.
Isaiah 55:7
Let the wicked forsake his way, and the unrighteous man his thoughts; let him return to the Lord, that he may have compassion on him, and to our God, for he will abundantly pardon.
Matthew 6:12
And forgive us our debts, as we also have forgiven our debtors.
2 Chronicles 7:14
If my people who are called by my name humble themselves, and pray and seek my face and turn from their wicked ways, then I will hear from heaven and will forgive their sin and heal their land.
Micah 7:18-19
Who is a God like you, pardoning iniquity and passing over transgression for the remnant of his inheritance? He does not retain his anger forever, because he delights in steadfast love.
He will again have compassion on us; he will tread our iniquities underfoot. You will cast all our sins into the depths of the sea.
Prayers About Forgiveness
A Prayer For Repentance
Dear Lord, thank you for your forgiveness. Thank you for not abandoning us to our mistakes, but for reaching out instead to bring us home. Help convict me of sin and help me accept your mercy without shame.
Thank you for the love you have poured out for me and all of your children. Help me live out of that love today. In Jesus' Name, Amen.
A Prayer To Forgive Others
Dear Lord, I thank You for the power of forgiveness, and I choose to forgive everyone who has hurt me. Help me set [name anyone who has offended you] free and release them to You [Romans 12:19].
Help me bless those who have hurt me [Romans 12:14]. Help me walk in righteousness, peace, and joy, demonstrating Your life here on earth.
I choose to be kind and compassionate, forgiving others, just as You forgave me [Ephesians 4:32]. In Jesus' name, amen. 
A Prayer To Forgive Yourself
Father, today I ask forgiveness of all the negative and harmful words I have spoken about myself. I do not want to abuse myself in such a way again.
Transform my thoughts and let me understand how marvelously you made me. Change my habits so I use my tongue to speak hope and favor upon my life. In Jesus' name.
Final Thoughts
Forgiveness is one of the core elements of the Bible – for ourselves and others. God will forgive us, and we should forgive those who do us wrong, too.
Without forgiveness, we can fester like a wound, but with it, we have the power to move on and live fuller lives doing God's work. 
Forgive those who ask to be forgiven, and forgive those who do not. God commands us to find the love in our hearts, and show mercy and love to all.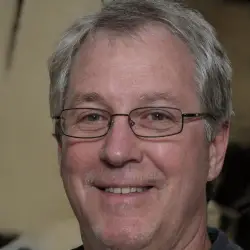 Latest posts by Caleb Johnson
(see all)