For all Christians, being humble is an essential part of life. Although it is only natural to believe at times that we are better than those around us, we must work to keep ourselves grounded and not place ourselves above others.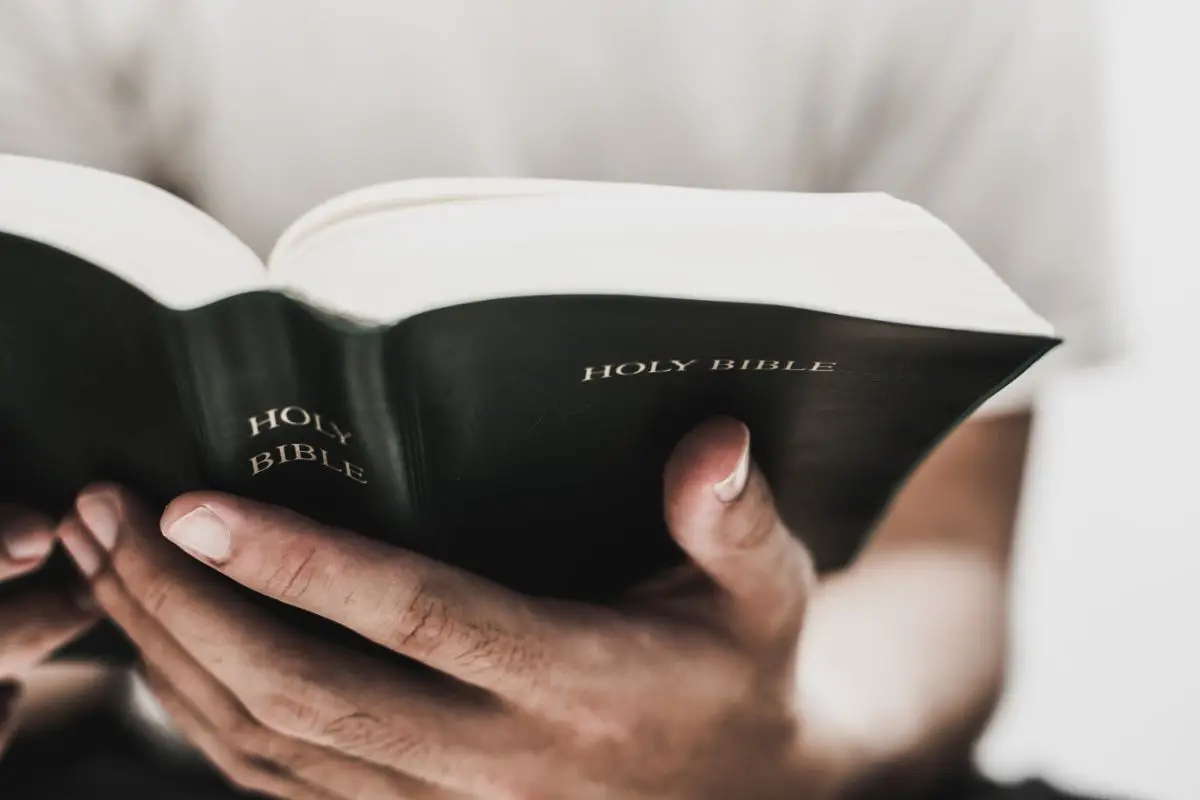 Often this is very difficult, especially in this modern world where we are constantly encouraged to strive for more. However, it is imperative that we remember that pride is one of the seven deadly sins.
Pride and arrogance can destroy our relationships with the people around us and is also a barrier to receiving blessings from God and appreciating His grace.
Humility is a concept that every Christian must practice and keep in their heart. We are no better than our neighbors as we are all children of God. By remaining humble, we can concentrate instead on God.
We can all struggle with remaining humble and in those times, we can turn to the Bible for words of wisdom to help us remain grounded. This is why we've picked 39 essential Bible verses about humility.
Bible Verses About Pride And Humility
For our first group of verses about humility, we are going to concentrate on verses that discuss pride. We should remove pride from our lives as this is one of the seven capital sins.
Pride is the antithesis of God's Word and as Christians, we should work to remain humble in our everyday lives.
Let the lowly brother boast in his exaltation, and the rich in his humiliation, because like a flower of the grass he will pass away.
James 1:9-10
But he gives us more grace. That is why Scripture says: "God opposes the proud but shows favor to the humble.
James 4:6
Why, you do not even know what will happen tomorrow. What is your life? You are a mist that appears for a little while and then vanishes. Instead, you ought to say, "If it is the Lord's will, we will live and do this or that." As it is, you boast in your arrogant schemes. All such boasting is evil. 
James 4:14-16
He has brought down rulers from their thrones but has lifted up the humble. 
Luke 1:52
For all those who exalt themselves will be humbled, and those who humble themselves will be exalted. 
Luke 14:11
Blessed are the poor in spirit, for theirs is the kingdom of heaven. 
Matthew 5:3
Remember how the Lord your God led you all the way in the wilderness these forty years, to humble and test you in order to know what was in your heart, whether or not you would keep his commands.
He humbled you, causing you to hunger and then feeding you with manna, which neither you nor your ancestors had known, to teach you that man does not live on bread alone but on every word that comes from the mouth of the Lord.
Deuteronomy 8:2-3
Thus says the Lord: "Let not the wise man boast in his wisdom, let not the mighty man boast in his might, let not the rich man boast in his riches, but let him who boasts boast in this, that he understands and knows me, that I am the Lord who practices steadfast love, justice, and righteousness in the earth. For in these things, I delight, declares the Lord.
Jeremiah 9:23-24
Do nothing from rivalry or conceit, but in humility count others more significant than yourselves. Let each of you look not only to his own interests, but also to the interests of others.
Philippians 2:3-4
Live in harmony with one another. Do not be haughty, but associate with the lowly. Never be wise in your own sight.
Romans 12:16
Though the Lord is exalted, he looks kindly on the lowly; though lofty, he sees them from afar.
Psalm 138:6
The Lord lifts up the humble; he casts the wicked to the ground.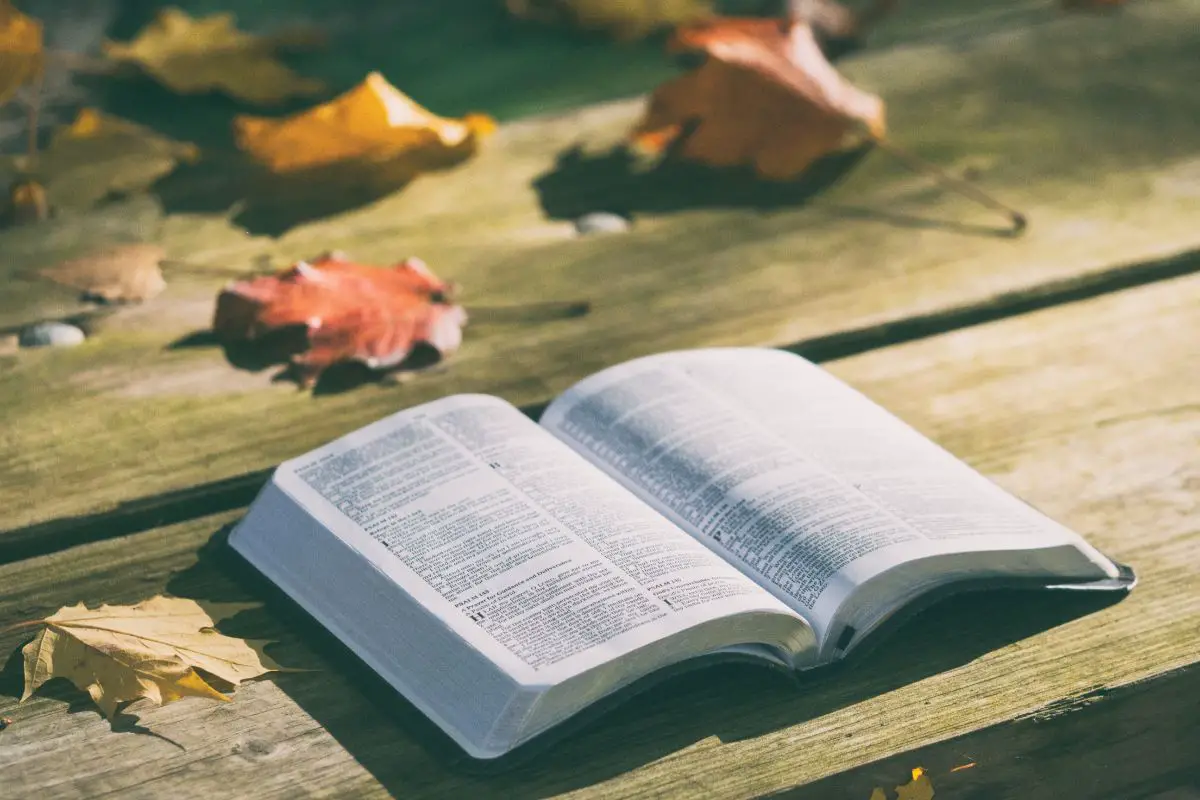 Psalm 147:6
Toward the scorners he is scornful, but to the humble he gives favor.
Proverbs 3:34
When pride comes, then comes disgrace, but with the humble is wisdom.
Proverbs 11:2
Pride goes before destruction, and a haughty spirit before a fall. It is better to be of a lowly spirit with the poor than to divide the spoil with the proud.
Proverbs 16:18-19
One's pride will bring him low, but he who is lowly in spirit will obtain honor.
Proverbs 29:23
Bible Verses About Being Humble In Leadership
Many situations in life may lift us into positions of leadership. This can include community leaders, social leaders, or leaders in work situations.
Whatever the situation is, it is important that we fulfill our duties as leaders while remaining humble and reminding ourselves that everyone is equal in the eyes of God. 
Now that I, your Lord and Teacher, have washed your feet, you also should wash one another's feet. 
John 13:14
Sitting down, Jesus called the Twelve and said, "Anyone who wants to be first must be the very last, and the servant of all." 
Mark 9:35
For even the Son of Man did not come to be served, but to serve, and to give his life as a ransom for many. 
Mark 10:45
He guides the humble in what is right and teaches them his way.
Psalms 25:9
For the Lord takes delight in his people; he crowns the humble with victory. 
Psalms 149:4
Live in harmony with one another. Do not be proud, but be willing to associate with people of low position. Do not be conceited. 
Romans 12:16
In your relationships with one another, have the same mindset as Christ Jesus: Who, being in very nature God, did not consider equality with God something to be used to his own advantage; rather, he made himself nothing by taking the very nature of a servant, being made in human likeness.
And being found in appearance as a man, he humbled himself by becoming obedient to death – even death on a cross! 
Philippians 2:5-8
Bible Verses About Humbling Yourself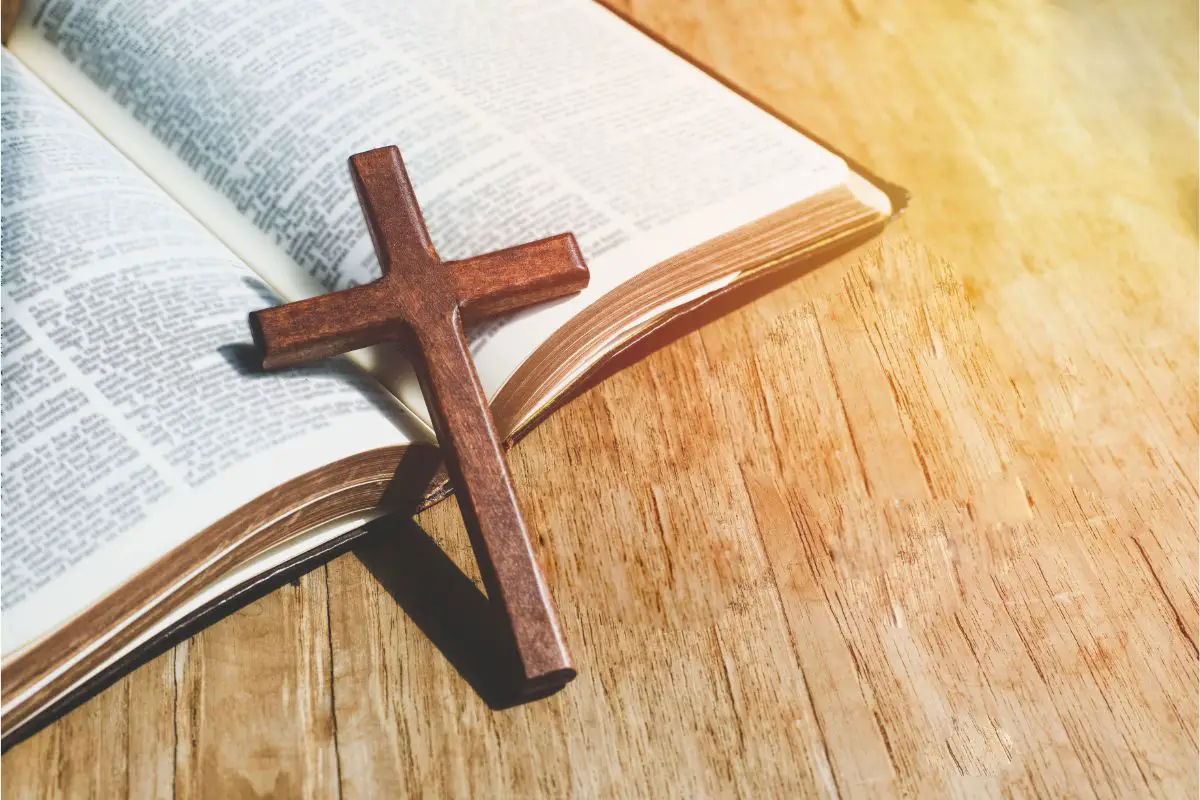 Finally, were are some verses about remaining humble in yourself. No matter what the situation is, we should approach it with humility in our hearts as this is the only way we can become closer to God and appreciate His wisdom.
Don't be proud or arrogant, but accept that God has a plan for you and that His word is law. Who is wise and understanding among you? By his good conduct let him show his works in the meekness of wisdom.
James 3:13
Humble yourselves before the Lord, and he will lift you up 
James 4:10
Very truly, I tell you, no servant is greater than his master, nor is a messenger greater than the one who sent him. 
John 13:16
Blessed are the poor in spirit, for theirs is the kingdom of heaven.
Matthew 5:3
Blessed are the meek, for they shall inherit the earth.
Matthew 5:5
So when you give to the needy, do not announce it with trumpets, as the hypocrites do in the synagogues and on the streets, to be honored by others. Truly I tell you, they have received their reward in full. 
Matthew 6:2
Finally, all of you, have unity of mind, sympathy, brotherly love, a tender heart, and a humble mind.
1 Peter 3:8
Humble yourselves, therefore, under the mighty hand of God so that at the proper time he may exalt you, casting all your anxieties on him, because he cares for you.
1 Peter 5:6-7
Therefore, as God's chosen people, holy and dearly loved, clothe yourselves with compassion, kindness, humility, gentleness, and patience. 
Colossians 3:12
He has shown you, O mortal, what is good. And what does the Lord require of you? To act justly and to love mercy and to walk humbly with your God. 
Micah 6:8
Seek the Lord, all you humble of the land, who do his just commands; seek righteousness; seek humility; perhaps you may be hidden on the day of the anger of the Lord. 
Zephaniah 2:3
If my people, who are called by my name, will humble themselves and pray and seek my face and turn from their wicked ways, then I will hear from heaven, and I will forgive their sin and will heal their land 
2 Chronicles 7:14
For by the grace given me I say to every one of you: Do not think of yourself more highly than you ought, but rather think of yourself with sober judgment, in accordance with the faith God has distributed to each of you. 
Romans 12:3
I therefore, a prisoner for the Lord, urge you to walk in a manner worthy of the calling to which you have been called, with all humility and gentleness, with patience, bearing with one another in love, eager to maintain the unity of the Spirit in the bond of peace.
Ephesians 4:1-3
Come, let us bow down in worship, let us kneel before the Lord our Maker. 
Psalm 95:6
O Lord, my heart is not lifted up; my eyes are not raised too high; I do not occupy myself with things too great and too marvelous for me.
Psalm 131:1
Final Thoughts
In this article, we picked 39 essential Bible verses about humility. Remaining humble in our lives is one of the the most important parts of being a good Christian.
Pride is one of the seven capital sins and we should do whatever we can to avoid falling into prideful ways.
We included Bible verses to help you avoid pride and remain humble in leadership, as well as some verses about remaining humble in yourself taht can be used as part of your daily prayers in any situation. 
Whenever you feel your pride growing, remember to turn to the Bible and these verses to help you remain humble and receive God's love.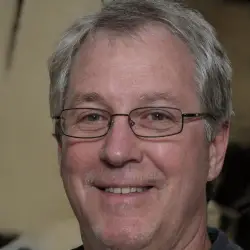 Latest posts by Caleb Johnson
(see all)